PHOEVERNOODZ
Where traditional meets modern in every bite.
Recent Shout
January 4, 2023, 11:25 PM
Karaoke Thursdays! Starting at 7 PM. Order a draft beer and get an order of wings on the house 🍻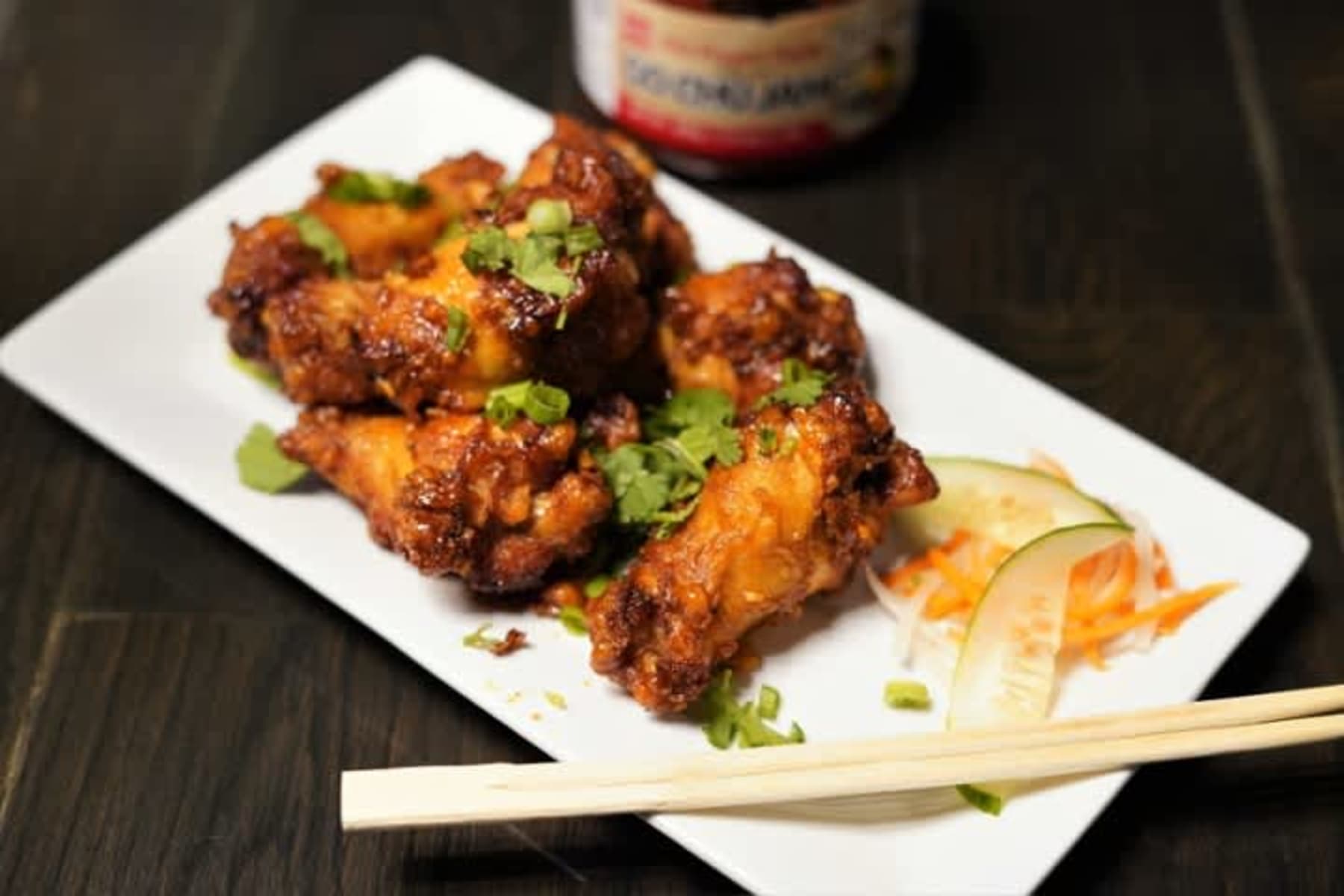 Know Your Pho
House of Pho offers authentic Vietnamese cuisine in a modern restaurant setting. Our dishes are created from family recipes, infusing traditional herbs and spices and quality ingredients to build the rich and bold flavors of our bone broth noodle "pho" soups.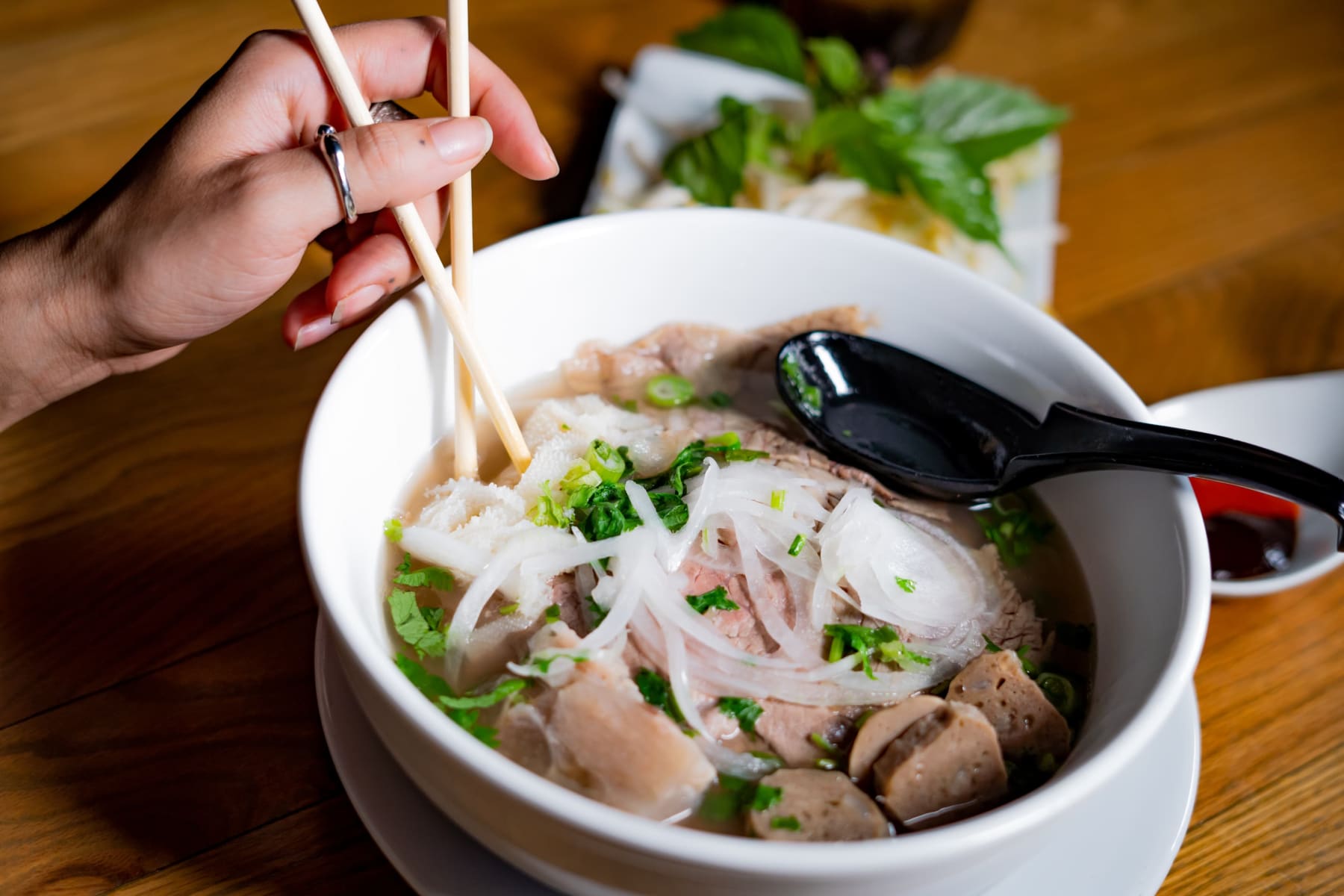 AUTHENTIC FLAVORS & FAMILY RECIPES
We focus our menu to showcase traditional herbs and spices, incorporating the essence of rich bold flavor into our bone broth noodle soups. The menu is complemented by the influences of the North. House of Pho takes pride in offering our guests a unique dining experience.